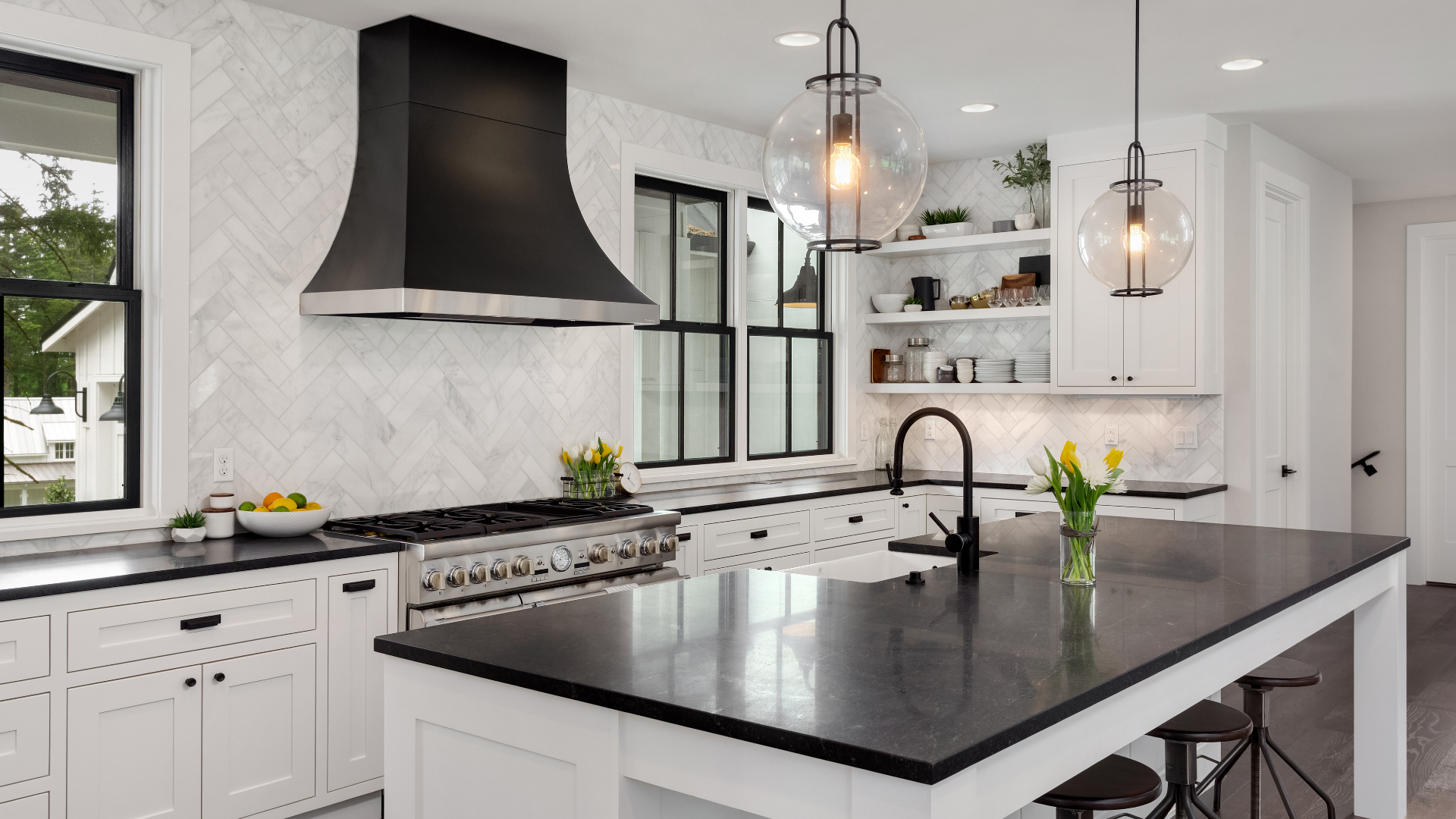 Beautiful And Functional
Custom Soapstone Countertops
Functional and unique, soapstone countertops are made of dense stone with a high amount of mineral talc, eliminating the need to seal them. Because of its resistance to heat, acid and absorption, soapstone can be used not only for countertops, but to create hearths, sinks and even outdoor fixtures.
Soapstone doesn't stain, is highly durable, and is eco-friendly and chemical free. It is not as hard as surfaces like granite and quartz, making it more vulnerable to scratches or chips. However, soapstone can easily be revived with sandpaper and mineral oil. This utilitarian, yet beautiful, material is perfect for a DIY renovation, as it does not typically require cutting.

Contact Us
01.
Non-porous
Soapstone is a non-porous material. This makes it easy to clean and reduces the risk of bacteria growth.
02.
Low-maintenance
Soapstone counters don't require any special care beyond regular cleaning with soap and water.
03.
Heat Resistant
Soapstone is resistant to heat and can withstand high temperatures without cracking or discoloring.
From stone selection to installation all went well!